Mini wireless buzzer 206 - Enjoy Buzzers
Under editing...
Hardware Feature

Lockout + light + sound
Make your own TV style quiz game show
three status light:Green(start light), White(buzz light),Red(stop light)
Big button for rush
ID programmable
can work with or without computer/software
Power: Rechargeable lithium battery
5.Battery life testing Press the 'Battery' button on the master controller,then all buzzers will show its light color: Cyan: full battery(voltage>=3.9V) Blue: (Voltage:3.7~3.5V) Yellow:(3.5~3.2V) Purple/Red:(<=3.2V)
B206 Controller

Enjoybuzzers can work without computer, can be controlled by a remote controller which is called B206 controller.
7 Buttons: 4 big buttons: start(OK), Stop, Continue(>), Answer; small buttons: Music On/Off(<), Power, Mode
LCD screen displays the Max Id, the winner Id, and the winner
support up to 8 buzzers
Our users from around the world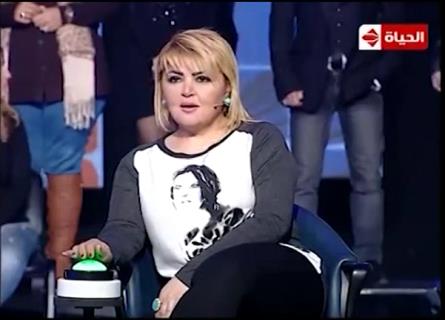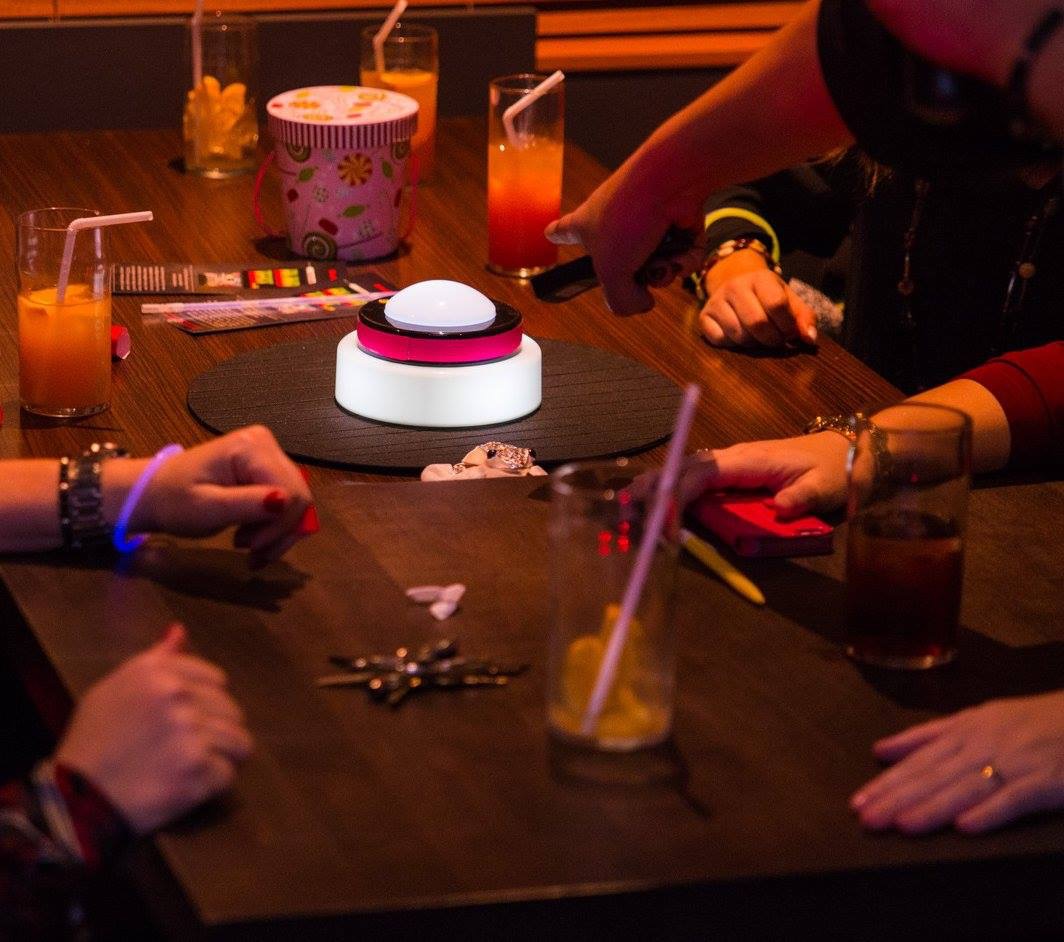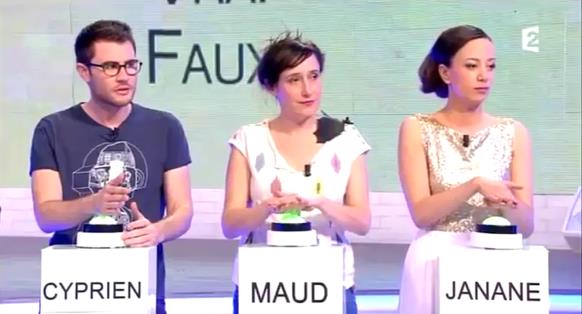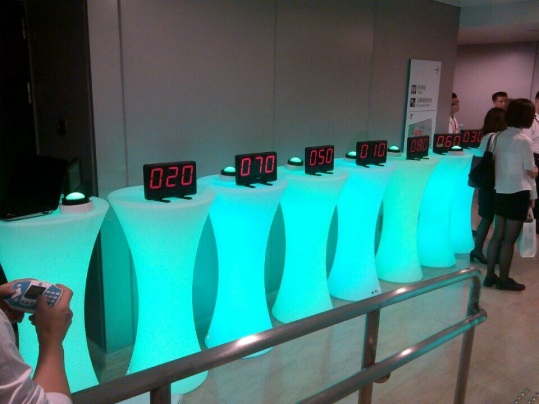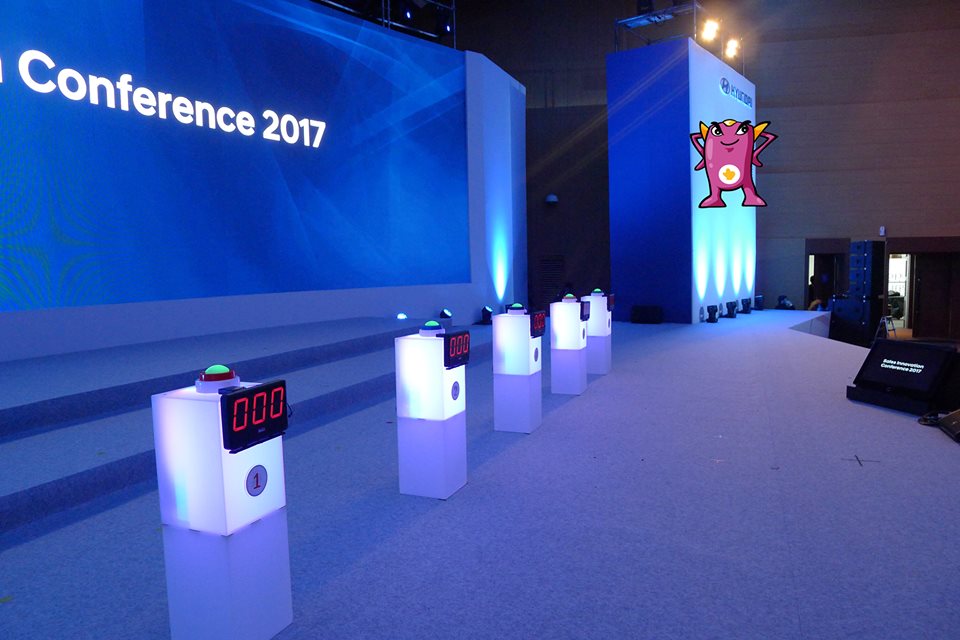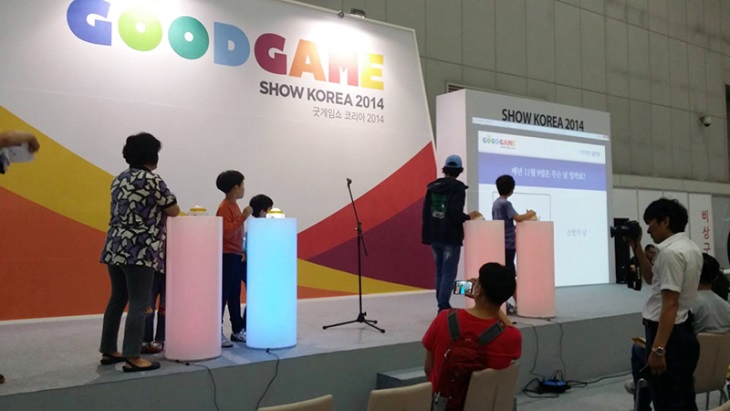 ENJOY buzzer, game show table and scoreboard works together
All the devices are wireless ones. Just put and use. Create a studio in a minute.
See French TV2 used our buzzers
Detailed specifications

Total Dimension: 31mm (H) * 50mm(D)
Receiving range: < 8 m
Response: <1 s for 8 buzzers
Pressed time precision: 1 ms
Battery: 4.5v rechargeable lithium battery,
Battery life: 6 hours (Lithium battery),

LED status,LCD display
2.4GHz digital RF technology
Power required: two 1.5 volt batteries
Transmission distance: <8 meters
Transmission angle: 360 degrees
Control games procession
Dimension: 49 *104 *15mm
Support 1-8 buzzers
ENJOY BUZZERS PRODUCTS