Enjoy GSPS - Enjoy Clickers
No need computer anymore!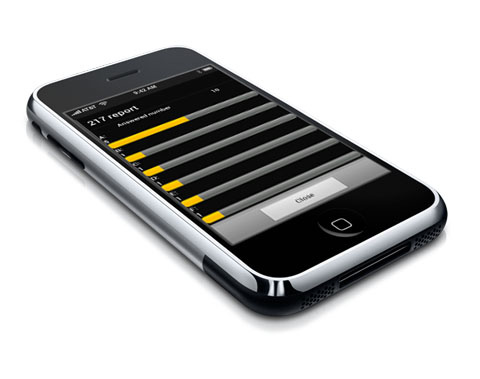 What is an Enjoy GSPS system?
As the smart Phone as well as Tablet becomes more and more popular now. Enjoy GSPS Android System is a new application for smart Phone and Tablet. By using such application, it's easy to connect and control voting system by an smart Phone or Tablet instead of a computer. The application can also be installed quickly onto your smart Phone or Tablet. No need computer, no need internet. It's easy to use and control.
Features


System: works with Android System


Answer type: Support Single Choice, Multi-Choice, Letters or Numbers choice.


Name can be programmed: the Team/Class name, Player/Participant/Students name can be set.


Instant Feedback: Gathering the voting or answer result real-time.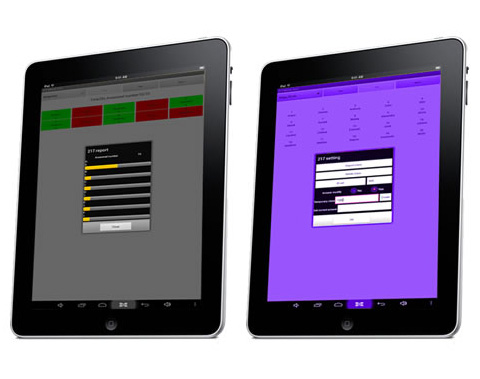 One whole set includes:
GSPS base with power adapt, receiver, keypads as below picture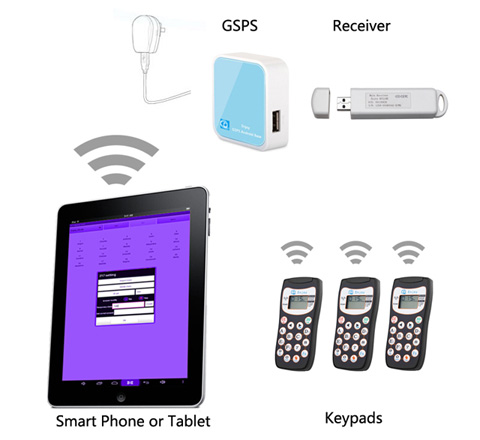 ENJOY CLICKERS PRODUCTS