EnjoyIPS / Standalone design / easy to use - Enjoy Software Family
INTRODUCTION

Compatible Hardware:
Enjoy clicker,version:

RF217

applicable to education and event.
Quick and easy creation of a presentation
Get direct feedback
Leave lasting impressions
This version is not limited to Microsoft office version as it is standalone design. Very simple to use. No need learn :)

Here is the introduce about IPS.



Feature
Intuitive interface
Distribute the clickers
Start your presentation
Drag and drop functions
Interactive question pages
With full mutimedia support
Directly involve your audience
Through interrogative questions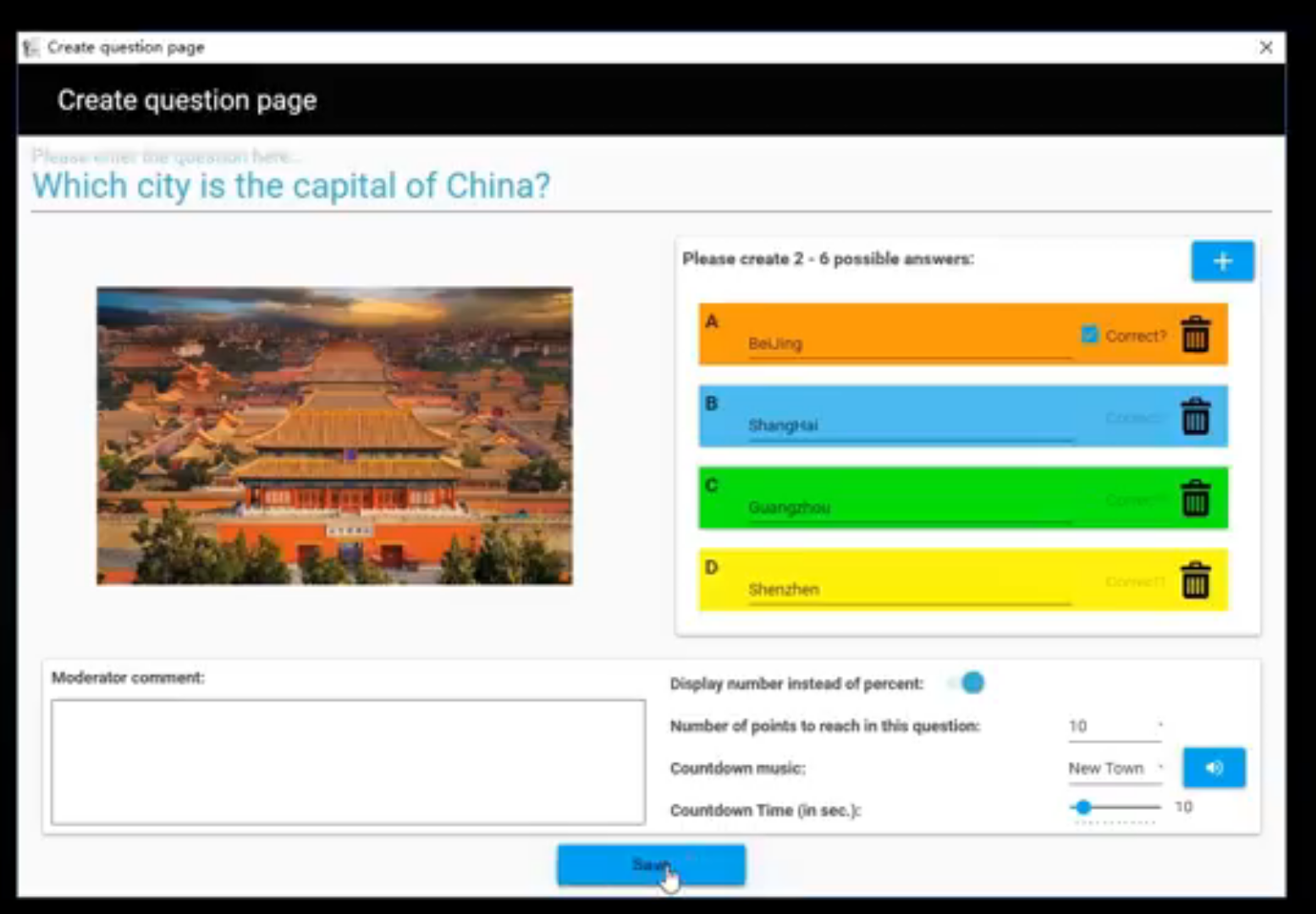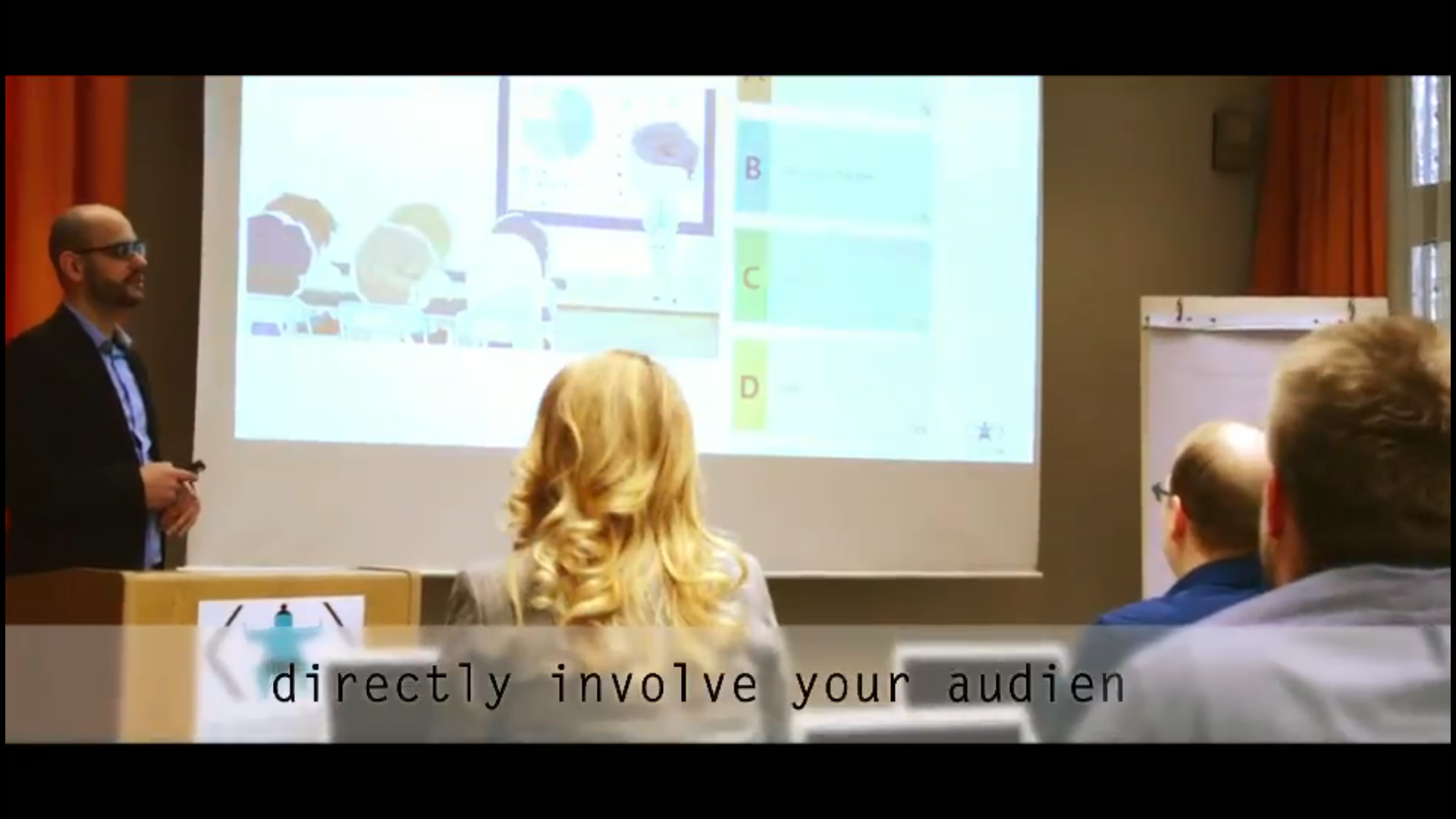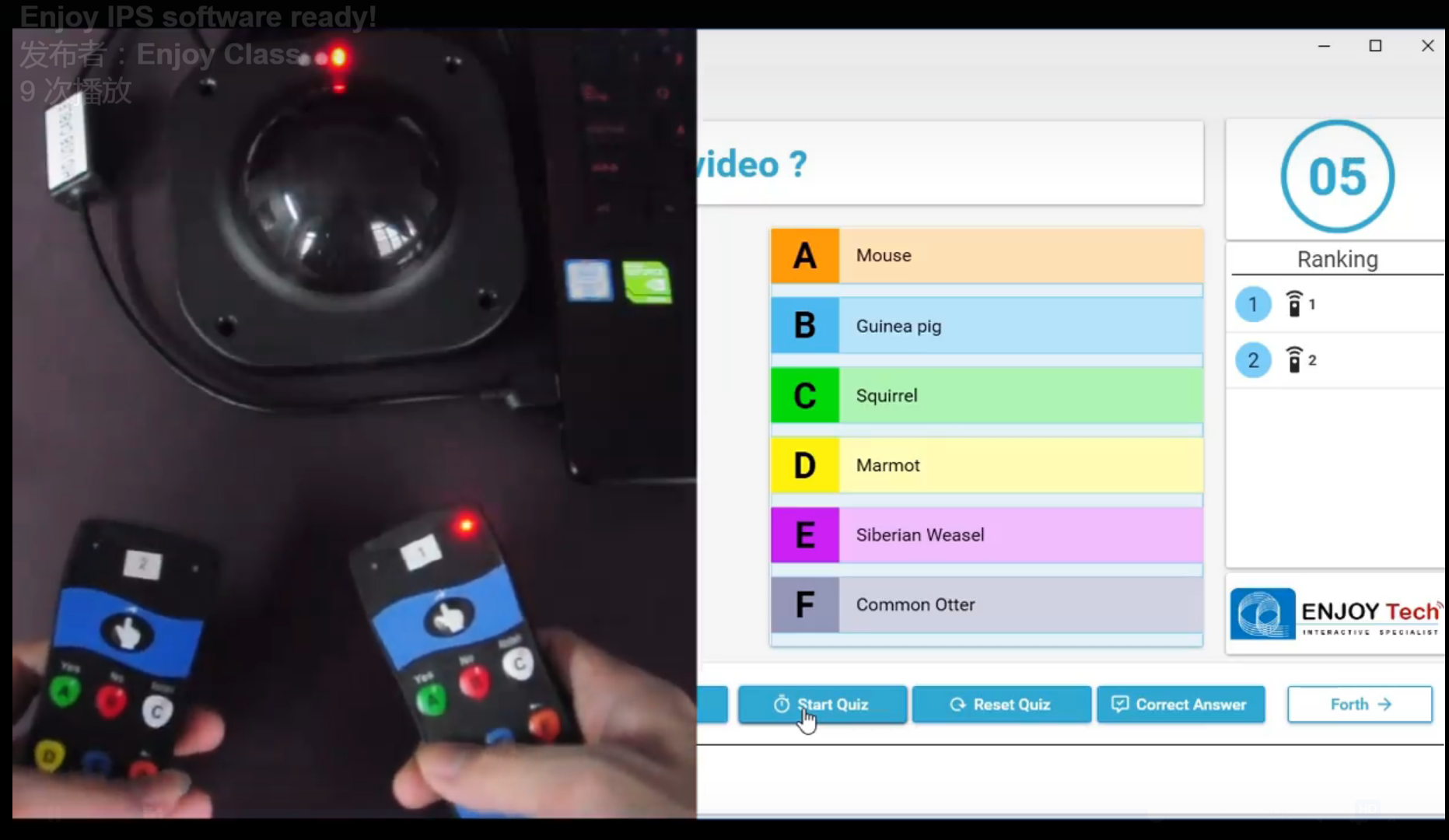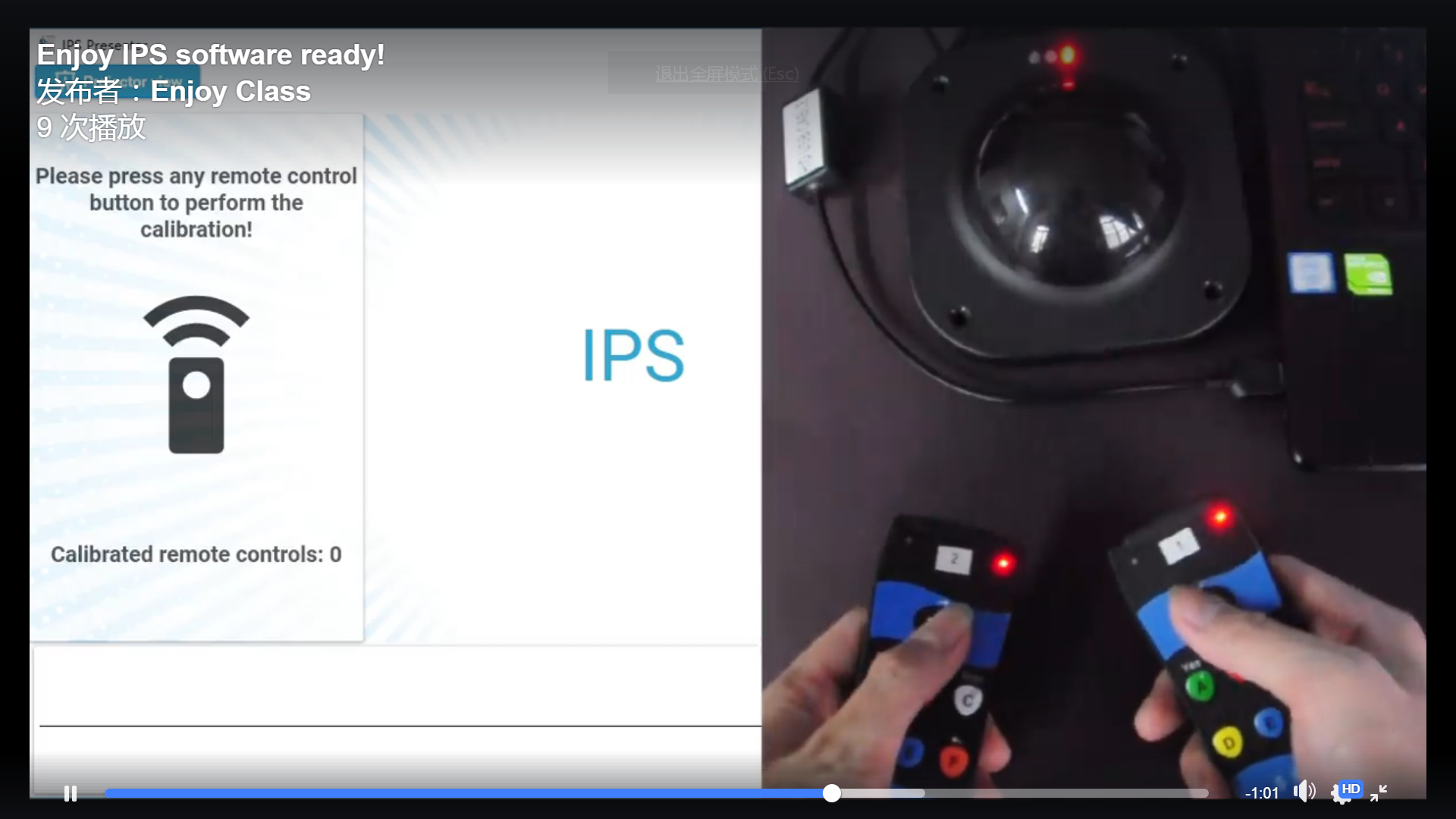 ENJOY SOFTWARE FAMILY PRODUCTS